Presentation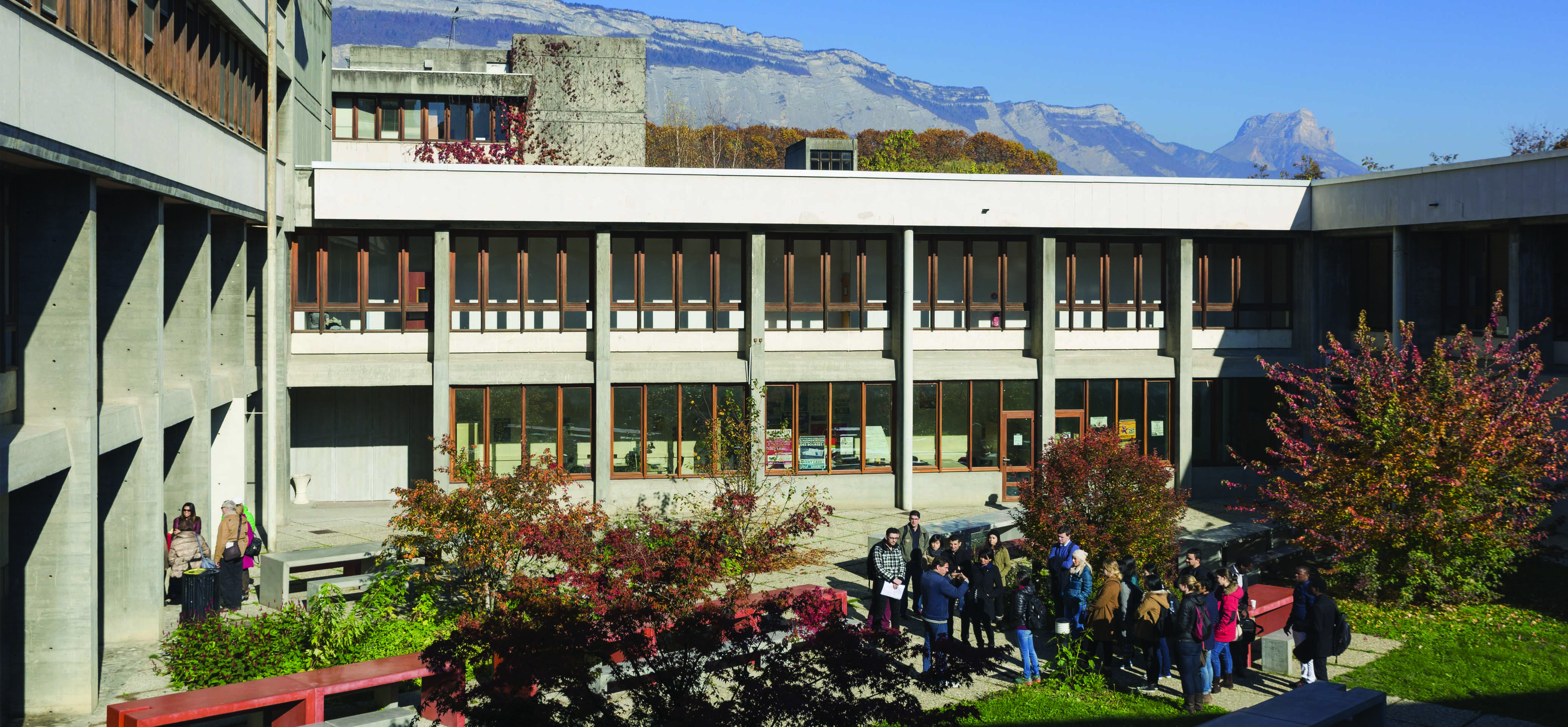 In the heart of the Alps, the CUEF, University Centre for French Studies, welcomes you throughout the year for French classes adapted to your needs and for trainings for teaching French as a Foreign Language (FLE).
A place for interactions and encounters since 1896
Since it was founded, the Centre has developed with a constant focus on quality and innovation. Over the decades, it has managed to acquire and then maintain its position as a facility of excellence for teaching French as a Foreign Language (FLE).
The CUEF of Grenoble :
educates around 3,000 students per year from around 100 different countries,
welcomes more than one thousand candidates during examination and certification periods,
handles the trainings of a large number of teachers during missions abroad,
has around 40 lecturers and educational specialists with multiple specialisms, the majority of whom are authors of publications of reference and methods.
A Research Experimentation Centre in FLE Education within the Université Grenoble Alpes
The CUEF of Grenoble provides:
teacher trainings and the design of teaching material
joint initiatives for trainings and research projects with an international perspective,
foundation programmes enabling international students, whatever their specialism, to integrate seamlessly into the French university experience.
Live and breathe French in the heart of the Alps
At the CUEF, you won't just learn French during classes, you'll live it as well at the heart of the Université Grenoble Alpes (UGA), in the university grounds and in the surrounding area of Grenoble.
Our range of courses focuses on two main aspects: language and culture classes and trainings for FLE teachers.
The language classes cover general French, French for academic purposes and French for specific purposes.
The CUEF is also an examination centre which offers courses to prepare for internationally recognised French as a Foreign Language certifications, such as the DELF and the DALF, and for qualifications such as the University Diploma in French Studies (DUEF).

Our range of courses is constantly adapting. Most recently, it was fleshed out with courses grounded in local Rhone-Alps heritage. In this way you can take FLE and hiking in summer and FLE ans skiing in winter – a great way to reconcile studies and leisure activities.
In addition to these courses, we are developing "tailor-made" courses. The CUEF, as part of the Université Grenoble Alpes, supports you before you start at the University and throughout your studies.
Please feel free to get in touch with us about your specific needs. Our administrative and teaching staff are happy to help you in your daily life and to draw up learning pathways adapted to your goals.
Come live and breathe French with us in the heart of the Alps !
Published on June 1, 2017
Updated onJune 22, 2017